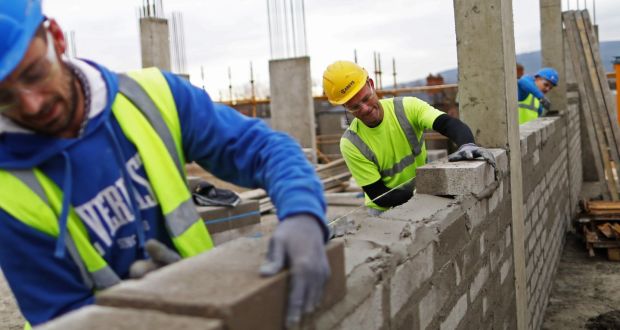 Working in Ireland or any foreign country has its challenges one of which is securing a lucrative job. You will have many opportunities through the internet, but you must rely on reputable websites to have access to top jobs. If you want to learn about the popular careers amongst Polish settlers in Ireland, follow me as we explore them here.
Popular Jobs for Polish people in Ireland
Popular jobs for Polish residents in Ireland are many. They include working as professionals in the confectionaries and baking industry, manufacturing, metalwork, tailoring and dressmaking, and as butchers.
There are also basic jobs where you do not need any formal education to gain employment. The Irish government records show that Polish settlers work in the retail businesses as cashiers, sales and retail assistants, vehicles and cycles industries, accommodation, and food service business.
Popular Jobs and their requirements
Let us take a closer look at some popular jobs that Polish nationals prefer, to understand what you need to do them. For example, as a Polish resident in Ireland, speaking a fluent Polish language is an asset.
You will get opportunities to work as a Polish Sales Representative in Ireland. The requirements might include being bilingual—speaking in English and Polish. You are needed in different sectors like manufacturing, sales and marketing, the finance sector, and more.
You can equally work as a Polish customer service advisor. In this case, you will help the Irish company handle work related to polish customers. There are translation jobs too for those that are computer savvy. In those roles, you can either work full-time or part-time.
As a Polish resident in Ireland, you can effortlessly gain employment to work in the beauty industry, which can be rewarding. The Irish women are just like other women all over the world who want to look good like. They would want skillful nail polish experts, manicuring and pedicures, and hairstylists. If you have those skills, they are transferable assets you can use to land jobs in Ireland. You can work permanently or part-time and enjoy a fair wage.
Additional Prevalent Jobs and their requirements
Store Assistant Role is the next job you can apply for as a Polish national in Ireland. You can work in a manufacturing company, sales, and marketing firm, accounting firm, customer relationship management firm, and merchandizing firm.
To do that job, you must be bilingual if the firms are not Polish-owned or running in Polish markets. The job like the rest can be permanent employment or part-time work.
Another job you can apply for is the Account Manager of an accounting firm or any firm that needs you to do some account tasks. Transferring your skill in the accounting field to work in Ireland is not difficult.
Suppose you have gotten accounting training in Poland; you can work in an accounting firm in Ireland. To apply, you must be bilingual and have some experience in the account manager role. Employers do not care where you are from but what you can do for their company.
Most employers would want you to work as a permanent staff in that role because you will be handling documents and accounts that need a trusted employee to do. The pay can be worthwhile, and you could build your career in that field.
Jobs in the igaming industry for Polish Nationals in Ireland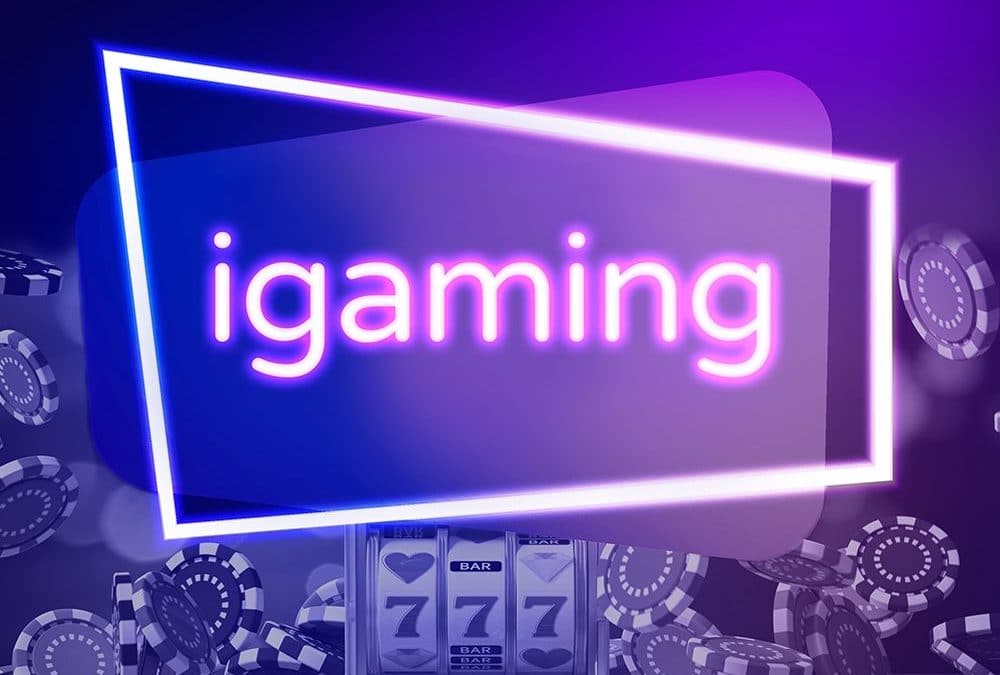 If you love the igaming Industry and are a Polish resident in Ireland, you have access to opportunities in that industry too. There are old and new companies searching for young and skillful talents. You can work in the esports betting sites, poker, fantasy sports, and online casino sites helping to run and keep them. Newer jobs come up such as becoming an igaming journalist were you report about the industry on sites such as betcare.net
Available jobs are working as a programmer, SEO writer, customer retention, technical SEO, marketing, and social media management. Other jobs are product design and managing affiliates of the igaming websites.
Online casino games for Polish players
In 2009, the Polish government began a total ban on online betting and gave licenses to a few operators. The approved sports gambling sites in Poland are forBET (iforbet.pl) STS Sportsbook (sts.pl), and Totolek (totolek.pl).
The government has a list of foreign websites that are blacklisted and blocked by Polish internet service providers making gambling on unapproved websites tougher.
The 2016 law made online gambling, sports betting, and land-based casinos legal, but the catch is the hefty 50% tax on turnover and license fee of over $200,000. So, few online casino operators are willing to pay that much to do business in Poland.
However, for all igaming Polish fans in Poland, you can play on sites that accept Polish players. The following casino websites like Cobra Casino, Casinomia Casino Z, SOL casino, and Casino Gods accept Polish players. But, Netent's games are restricted, you cannot play most of its games. On those sites, you can play Poland roulette online and casino Poland online poker games.
As a Polish resident in Ireland, you have no limitations as there are no online casino gambling laws. Your winnings are not taxed and that makes Ireland one of the best destinations for online gambling. You can play in online casinos like Casiplay, Party Casino, DLX Casino, and King Billy Casino that accept Irish players.
Review of no deposit bonuses for Polish players
In most casinos that accept Polish players, only new players receive the no deposit bonuses. Players can claim the no deposit bonus without making a personal deposit and use it to play any casino game of choice or in some cases specific games.
You can get the following no deposit bonuses like a low cash bonus credit to your casino account, extra spins, and a playtime bonus. The last two are more common in Polish sites.
The casino can give you a bonus code as its no deposit bonus. In that case, you must enter the code to claim that bonus when you log on to your casino account.
The no deposit bonus is subject to terms and conditions—the play through or wagering conditions. There are also limits for using the no deposit bonus. Some are the game types to play, bet sizes of wagers amounts you can withdraw from winnings from a no deposit bonus.