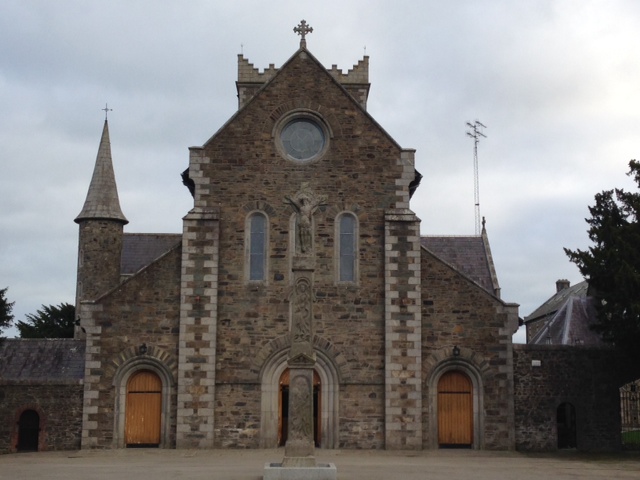 Many Polish migrants in Ireland attend Catholic Mass. However, some of these poles feel sad because they don't have a feeling of their home country. However, at St. Philips things are about to change because Chaplains have encouraged Choirs to sing songs in the Polish language.
Furthermore, the community of poles in Ireland is now getting interested in the Mass in the country. Leaders in the church-state that attendees have increased due to a change of direction which has brought both Irish and Polish citizens together in Ireland.
Polish migrants in Ireland attending Mass service
St. Philip's Catholic Church is usually filled to the capacity monthly. At this time of the month, melodious songs of the classical hallelujah verse can be heard all over the city. This song has become popular among choirs on a global scale. What is, however, unique is that the version sang in Limerick is Polish, because the Cantate Choir in the church is a group of small Polish communities living in the city.
" Our songs are majorly Polish, but we could also sing in English or Irish depending on the occasion. Regularly, we invite Irish citizens to collaborate with us," says Anna Bamkoszumacher who is the choir leader of the Cantate Deo.
" The presence of this choir has helped increase the figures of members attending the St Michael's church, although most Polish citizens who reside in limerick or other cities in Ireland are not devout Catholics. "
Though churches in Ireland have seen a huge figure of Poles, a leader in the Dublin chaplain, Father Stanislaw Hajkowski, believes that the contribution of Polish citizens in the Catholic Church in Ireland is "passive." Majority of the Polish migrants in Ireland are the young people who left Poland due to financial reasons. This migration is caused by several years of disappointment in politics in the country.
These frustrations of theirs play a huge factor in their behaviors towards spiritual matters. " But most of them consider themselves as Christians of some sorts. We will continue praying for them. He ended.
Low Attendance
There have been few congregations in recent Polish masses in Ireland. However, only a tiny fraction of Polish citizens come to mass weekly. Although the signs are positive when compared to previous attendance, the figures remain 60% lower than church attendance in Poland. Inspired by what some Catholic fathers did when Irish citizens migrated en-mass to the US in the 2000s, some Polish fathers have followed other migrants to Ireland where worship is more than staying in a position or just expression of belief.
The truth is that many poles are homesick, and they find it difficult acclimatizing. However, this is changing because these Polish masses allow them to have a feeling of their home, and they interact better as they meet other people from their home country" Stated Bamkoszumacher.
" My take on the matter is that Irish citizens don't attend mass because they believe it is not interesting, therefore we are trying to give them another view of what Mass can be. We know that religion doesn't have to be boring to be spiritual, we are gradually spicing things up.
To be close to God is more than just listening to the sermon. There are inspiring music and drama which can lift the spirits. This brings so much gladness to Irish individuals whenever they attend our mass, and they might return next month and won't mind even if the language spoken is Polish. "
Daily Masses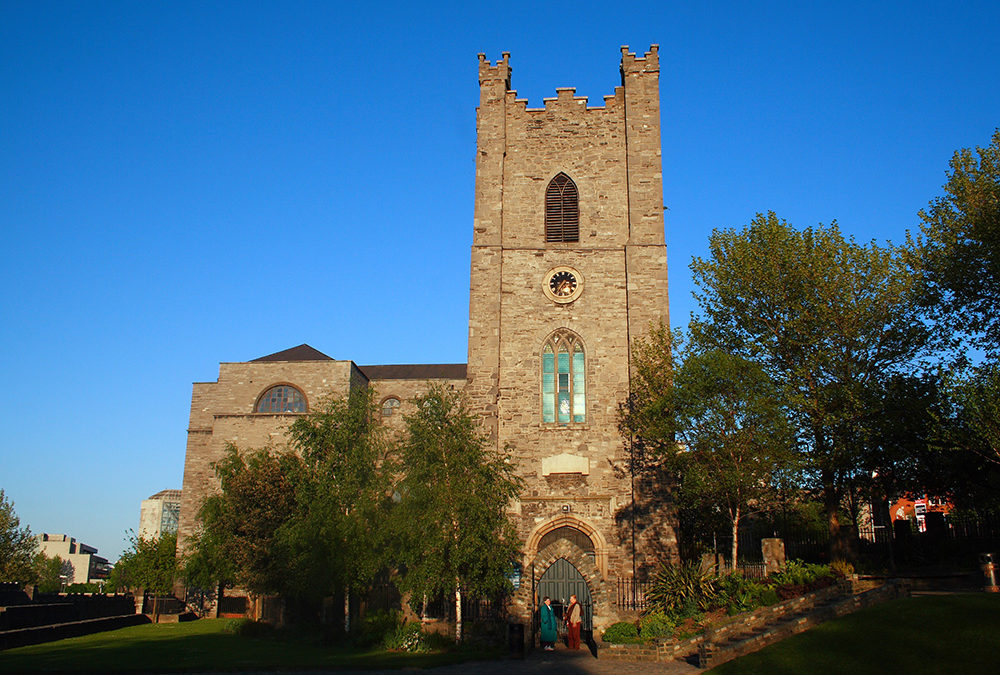 Attending St Audouenns church in Dublin is an inspiration. This church is a location where Polish mass is done four times weekly. Cork and Ross's dioceses organize three services weekly while other towns and villages are weekly.
The Irish church has supported many migrants from Poland to continue to stand in faith using their cultures. The Irish church is liberal and allows home-country traditions to be infused into the masses stated father Hajkowski. '
" The journey of all migrants is like those lost but strife to be found. They need constant help and spiritual prayers to succeed in the journey.
" It has become crucial that these poles, get their Priest and ways of worship here. With supplications and prayers, it is a private conversation between you and your God. These prayers are best said in your native language. "
Another important factor is getting a large community of poles for better group prayers. This was said by Father Andrzej Sroka, Chaplain in St Phillips parish in Limerick since 2010.
" I regularly notice lots of Irish citizens who come to the masses because of the way our services are conducted. "
Once said to be the biggest Parish in Munster, the congregation at St Philips continues to decline because of the population which resides in the city center of Limerick.
Another crucial index is that low attendance is becoming common across the country.
" Polish people bring more life to the parish especially if you look at their worship mode. Their presence gives us better attendance and a serene atmosphere. Rev. Leo O'Neal, who is the priest."
The first Saturday of the month is always a good view because you can see many Irish citizens troop into the cathedral for mass and confession. It reminds us of what Catholic service was like many years ago.