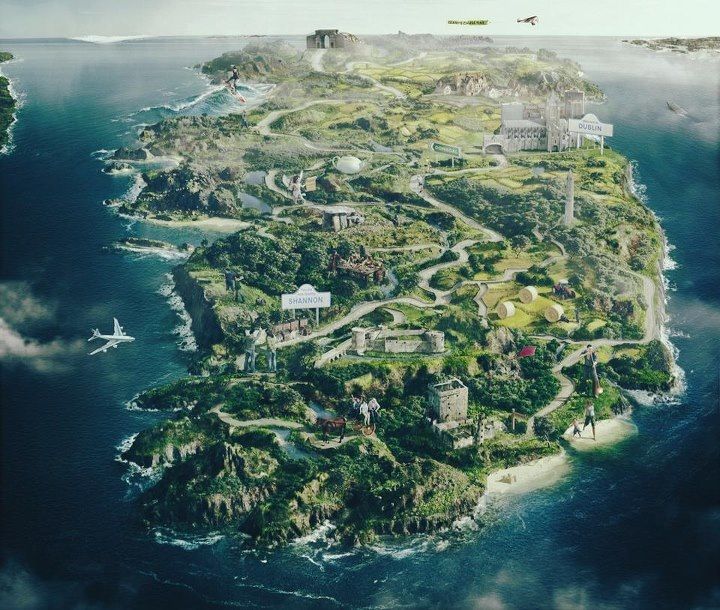 The population of any country is its wealth provided they are of the active age, highly proficient, and in miscellaneous productive industries. Most countries tax citizens to obtain the revenue for running the government. Any country having citizens working in productive ventures or creating employment would be a wealthy nation.
So, if you are a Polish citizen and live in Ireland, or wish to work there someday, see facts about the number of Polish citizens in Ireland, where they live, age, sex, and their jobs.
What is the number of Polish citizens living in Ireland, and where do they live?
Authentic records available from the central statistics office of Ireland show that the Polish resident's population rose from 63,276 in 2006 to 122,515 in April 2016.
That report proves that the Polish citizens were the largest non-Irish population in 2016. It also says that there was a fall in the population growth of nearly 0.1 percent between 2011 and 2016.
Where Do the Polish Live?
To get the exact places most Polish citizens live, we will rely on the figures released by the Ireland Electoral division in 2016, of Polish natives living in Ireland. For example, 33,751 Polish citizens, or 28 percent were residents in Dublin in April 2016.
The next most densely populated places in the country where the Polish live is between Fingal and South Dublin. 19,904 Polish citizens live outside the county of Dublin like Maynooth, Celbridge, and Donaghmore.
Towns That Polish Citizen Prefer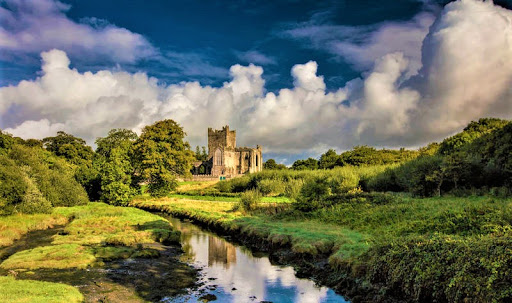 Polish citizens totaling 1,100 live in the following electoral divisions ranging from Ballycummin, Naas, Ballybaan, and Navan. Further to that, Fermoy, and New Ross, in Wexford County are places with a high concentration of about 12 percent Polish population.
The next towns with slightly higher Polish populations include Bunclody—Carrickduff 13%, and Ballymahon, Longford 15% and Millstreet, Cork with 17 percent.
From those statistics, the city having the highest Polish population of 17% is the city of Millstreet, in Cork County. While 5% of the Polish residents live in Galway City.
The Sex, Age, and Occupation of Polish Citizens in Ireland
For a population to be productive it must be in the right age bracket where they can contribute to the gross domestic growth (GDP) of a country.
The findings from the 2016 census show that 61,860 of that population was male while females were 60,655. The number of females rose by 2 percent while that of the males reduced by the same margin of 2 percent.
Analysis of the age of that population revealed that 47 percent was 30 to 40 years old of age. That report revealed that the average age of these Poles grew by 3.6 years and was the second-fastest aging population, second, only to UK residents.
Industries Where the Polish Work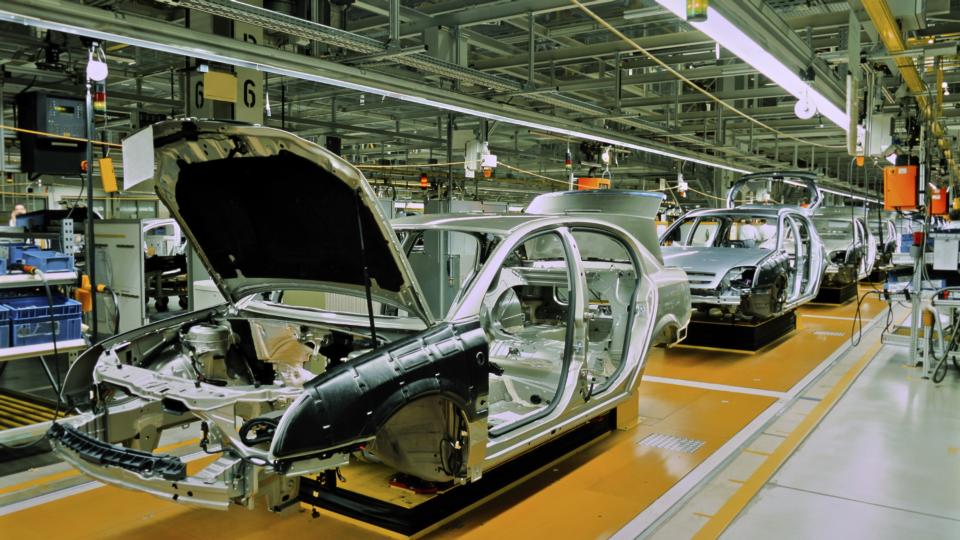 102,743 of 15 years and above lived in Ireland out of which 75,508 are working. That figure is more than the working Irish nationals by 20%. Most are employed in three types of jobs.
Over 1/5 work on the retail businesses with a subgroup of that industry working as cashiers, and retail assistants making about 6,746, or 1/10 of working Polish residents in Ireland.
Up to 22% work in the vehicles and cycles Industries, 18% in the manufacturing sector, and 15 percent in the accommodation and food service business. 14% of female Polish citizens work in sales and retail assistant jobs.
Further breakdown of the industries shows that the jobs of most of these Polish citizens in Ireland were elementary. Persons working in those jobs, totaled 17,049 nationals out of 75,508 making 23 percent out of those working in that sector.
Skilled and Unskilled Jobs of Polish Workers
A more extensive part of the Polish citizen's population, or 17% totaling 5,708, work in cleaning and domestic jobs.
Polish residents in Ireland also work in skilled jobs like metalwork. Other professional jobs include 15 percent who do tailoring and dressmaking and 14 percent who are butchers, adding up to Ireland's skilled professionals.
Another notable fact is that ¼ of the male bakers and confectionaries in Ireland as of 2016 were Polish residents.
The Economic Wellbeing of Polish Nationals in Ireland, Marriage, and Religion
Working in Ireland depends on the availability of jobs for the Polish citizens and their skills. Most are employed in basic jobs, with only a few doing skilled professions.
Others are unable to get work, and a few have a disability that makes it impossible for them to work. Records show that 3,044 persons out of the Polish citizens in Ireland in 2016 could not work for one reason or another.
If you compare that figure to that of the Irish citizens who could not find work or unable to work, the number is a staggering 704,262 persons.
Marriage of Polish Citizens Living in Ireland and their Religion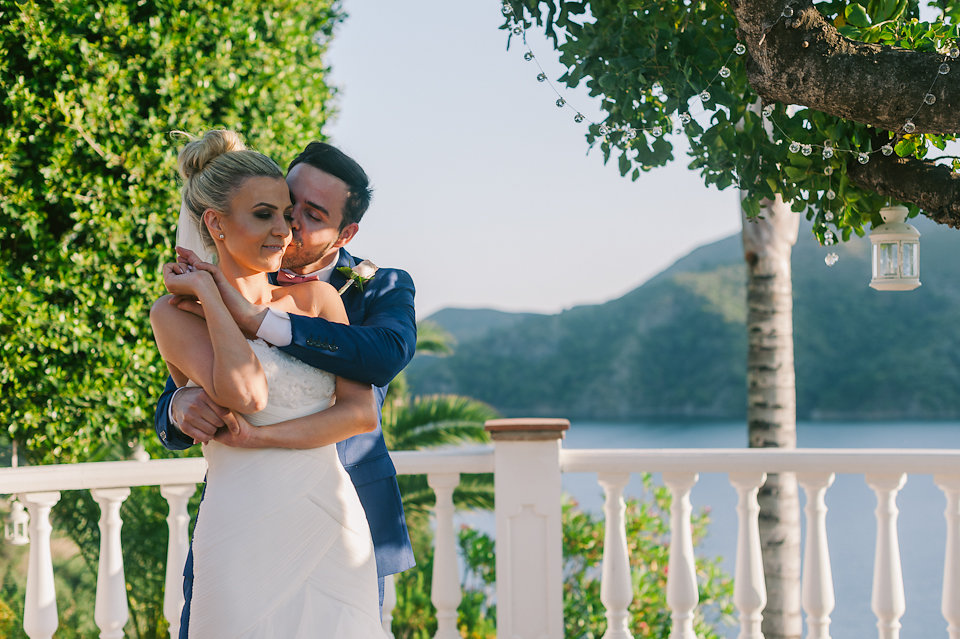 The census states that Polish residents now have an increased ability to live with their spouses. Because as of 2006, 47 percent were not living with their married spouses. The number dropped in 2011 to 12 percent and in 2016, the numbers went down further to a low of 9% only.
Another fact that the 2016 survey revealed was that most of the Polish citizens residing in Ireland were of Roman Catholic faith by religion.